Blog
Our work on ketoamide inhibitors of the human mitochondrial rhomboid protease PARL has just come out in the Journal of Medicinal Chemistry. Congratulations to Edita, Kathrin, Stancho, Anežka! An enjoyable collaboration with the Lemberg lab at the University of Cologne and Thomas Langer lab at the MPI for Ageing in Cologne, Germany.
We show that potent inhibitors of human PARL activate the PINK1/Parkin pathway in cells, which is associated with the activation of mitophagy.
Watch this space!

Alma, Hanka and Šárka are taking a bio-break from the group to devote their time to an enriching activity that each of us have participated in in some form at least once. We took the liberty to wish you well. It was great working with you and we are looking forward to continue and have you back at some point! You are very welcome to pop in for a coffee or a chat any time before that!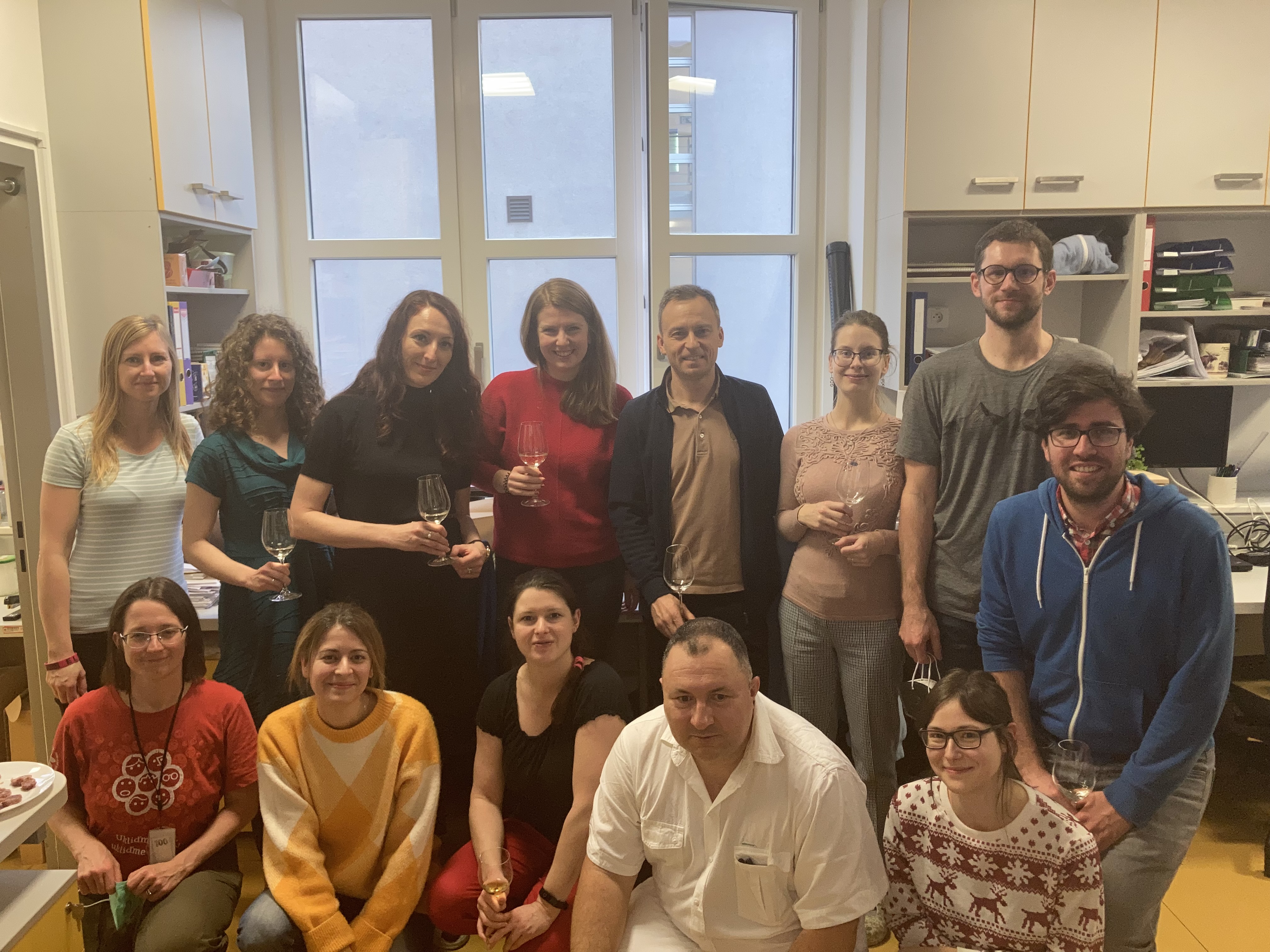 Anežka Tichá leaves the group after seven great years as a PhD student and postdoc. Anežka was absolutely key for the development of the ketoamide inhibitors of rhomboid proteases. We all greatly enjoyed having her as a colleague and friend. You will be sorely missed in the lab. Others will enjoy your presence, at Janssen. :)
Keep in touch and best of luck!