Blog
Nick is leaving the lab
20 November 2019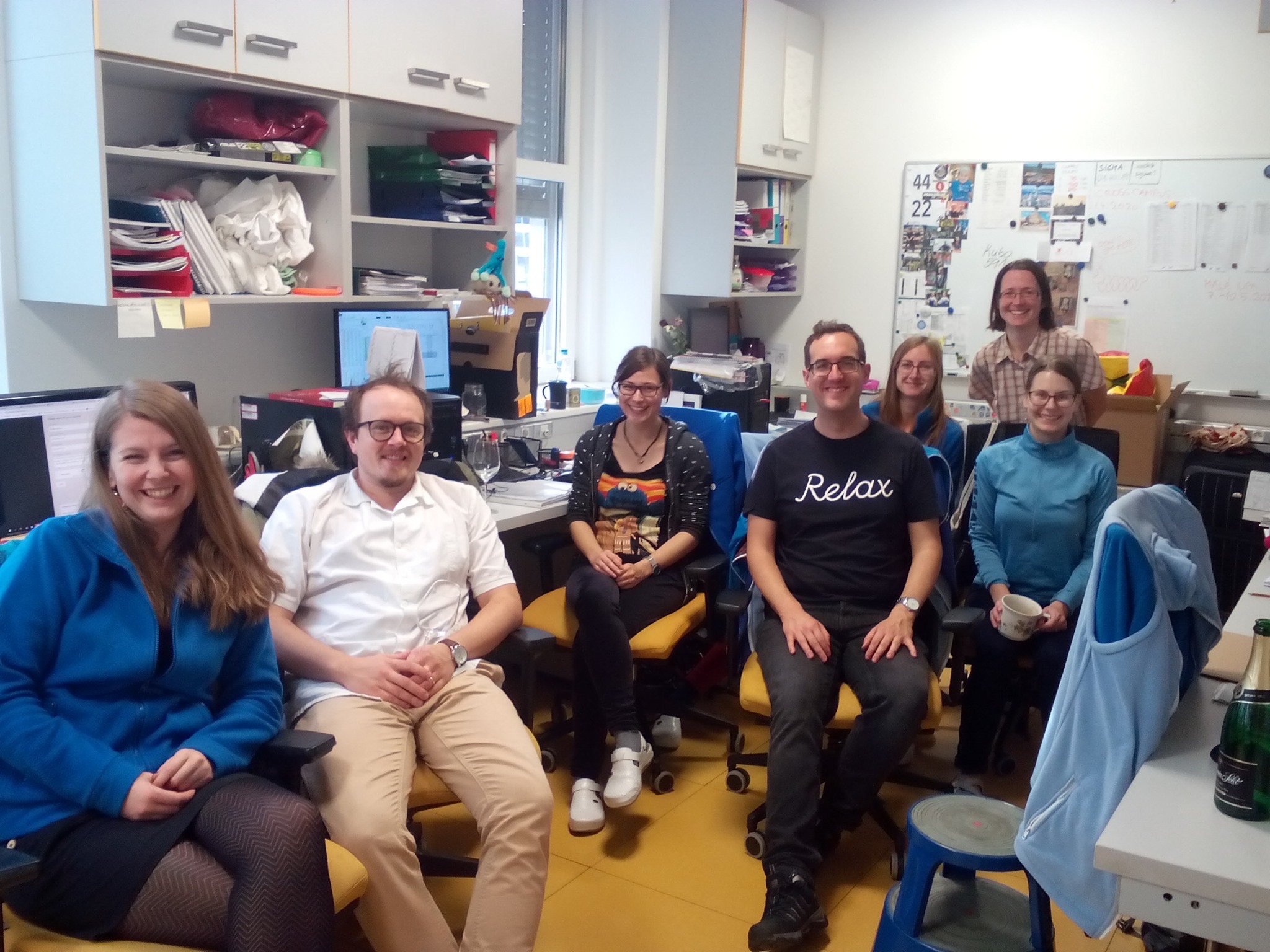 for greener pastures (of Scotland).
Dr. Nicholas A. Johnson has spent a few years with us as a postdoctoral fellow. These were very enjoyable years and we've done some good work together (and more to come!). Nick has left to take up a staff scientist position at the Beatson Institute for Cancer Research in Glasgow, UK. Many thanks and best of Luck, Nick!
Anežka wins Hlávka Prize
17 November 2019
for her dissertation research and thesis. Congratulations!!!

Dr. Anežka Tichá was awarded the prestigious Czech Josef Hlávka Prize for outstanding doctoral research and dissertation thesis.

Lucie has graduated
6 November 2019
Lucie Polovinkin has passed her PhD viva in structural biology at the University of Grenoble (the group of Hughues Nury). Congratulations, Dr. Polovinkin!!!
Jano and Jakub are leaving the lab
6 November 2019
Jakub Began has left the lab to join the group of Sebastian Zoll at IOCB Prague while finalizing his paper and PhD thesis. Many, many thanks, Jakub, for a great time spent together and all your hard work!

Jano Kuzmík has left the lab for greener pastures in the biotech industry. Good luck and thanks for your work with us!
Kathrin joins the group
8 October 2019
Kathrin Bach has done her masters research at the TU Munich, and decided to join our group for her PhD via the IOCB PhD programme. Cordial welcome, Kathrin! We are looking forward to working with you.
Jano and Květa have graduated
18 September 2019
(MSc) with honours! Congratulations!
Monika joins the group
8 June 2019
Dr. Monika Fliegl has background in cancer biology. Welcome to the group!

Bil has left for California
7 June 2019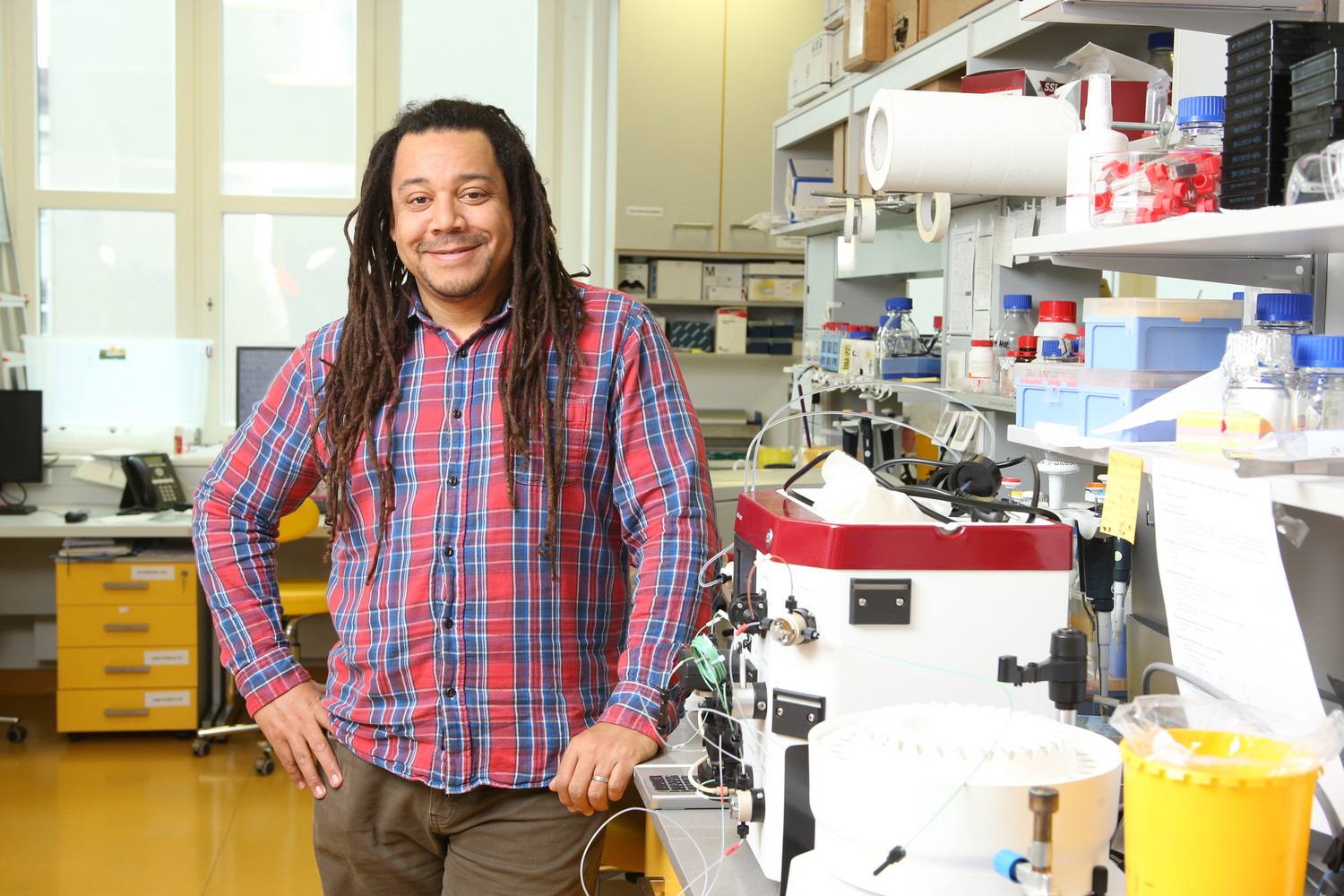 Our sabbatical visitor and friend Prof. Bil Clemons from Caltech has left our lab after having spent a full year with us.
We had a great time together both scientifically and socially. We will miss you, Bil. Good luck back home! And stop by when you pass through Prague. ;-)
A new paper out
6 June 2019
A new paper on identifying a new methionine sulfoxide reducing enzyme using chiral fluorescent probes is out.
In collaboration with the
Misek lab
at Charles University, on identifying a new methionine sulfoxide reducing enzyme using chiral fluorescent probes.
Just accepted
. Congratulations to all authors!
Šárka has graduated
6 June 2019
Šárka has graduated (MSc) with flying colours.
Congratulations!