Anežka leaves the group.
31 December 2021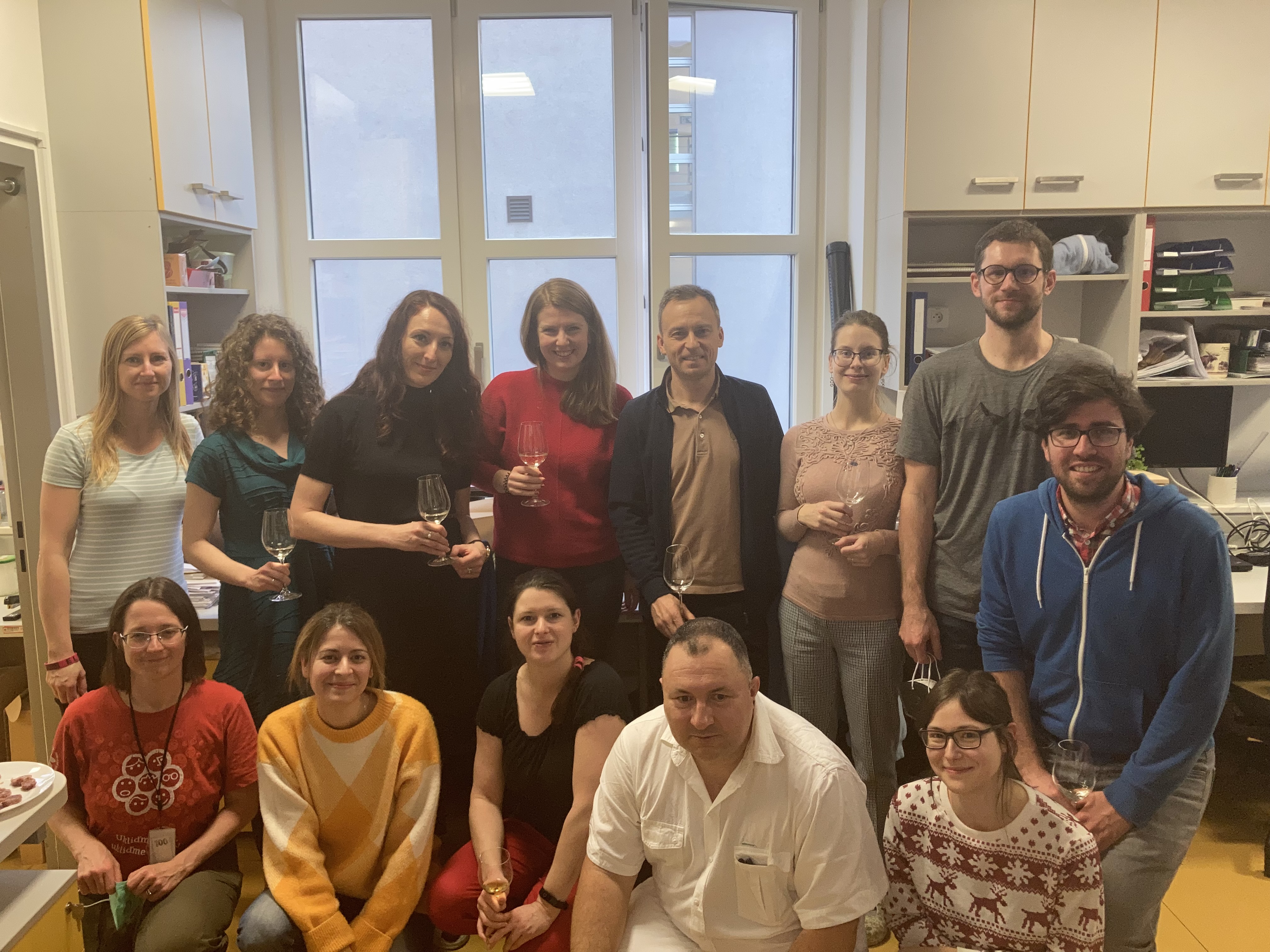 Anežka Tichá leaves the group after seven great years as a PhD student and postdoc. Anežka was absolutely key for the development of the ketoamide inhibitors of rhomboid proteases. We all greatly enjoyed having her as a colleague and friend. You will be sorely missed in the lab. Others will enjoy your presence, at Janssen. :)
Keep in touch and best of luck!
Read next...
See all news